LifeGate is a non-commercial project and is supported from resources of the German Centre for Integrative Biodiversity Research (iDiv). Furthermore, the Botanical Garden of Leipzig is a cooperation partner of the project. If you would like to support the project, at the current stage of the project, the best way is to provide your own media. Please note that we intend to only include pictures of organisms in their living state.
In particular, we are looking for the following material:
High resolution photographs (1000×1000 px or larger) for all taxa that are not yet represented by a photograph. This does not only apply to rare taxa; we are also looking for taxa which are rarely photographed (e.&nbspg. many insects, moulds, fungi and other microorganisms, but also nocturnal mammals, and many more).
Lateral and bottom views of organisms and close-up views of body parts and cell organelles. We are looking for unusual perspectives, e.&nbspg. insects that are not photographed from top view; leaf undersides or the bark of plants.
Improved photographs, if our quality standards are not met by the current images. For instance, mussels and marine snails are often depicted only with their shells. We would like to replace these by photographs that show the living organisms. Likewise, in parasites frequently only the manifestations at the host are shown in the pictures (e.&nbspg. plant galls). If possible, these pictures should be replaced by photographs showing the actual organism near its host.
For organisms that can hardly be photographed in their living state (e.&nbspg. deep sea organisms), we are also looking for high quality illustrations.
In addition to static photographs, we are also looking for other media files in further developing the project. We would like to enhance our media collection with short videos (incl. time lapses for plants) and sound clips.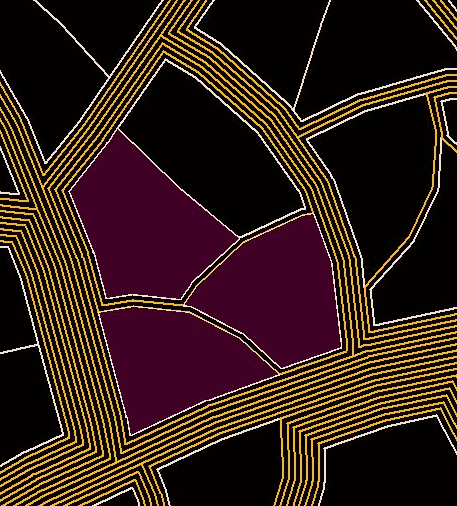 Taxa which are lacking photographs can best be found when zooming to the species level:
Cells of species that do not yet have photographs are coloured black.
For cells coloured in purple, photographs are available but not yet worked into the database, or permission from the author is pending.
For all images used in the map, the original author is given in the context menu for the taxon!
For further information or collaboration, please contact:
Martin Freiberg
Institute of Botany and Botanical Garden
Leipzig University
lifegateidiv.de